25 Jun

2016 BET Awards Official After Party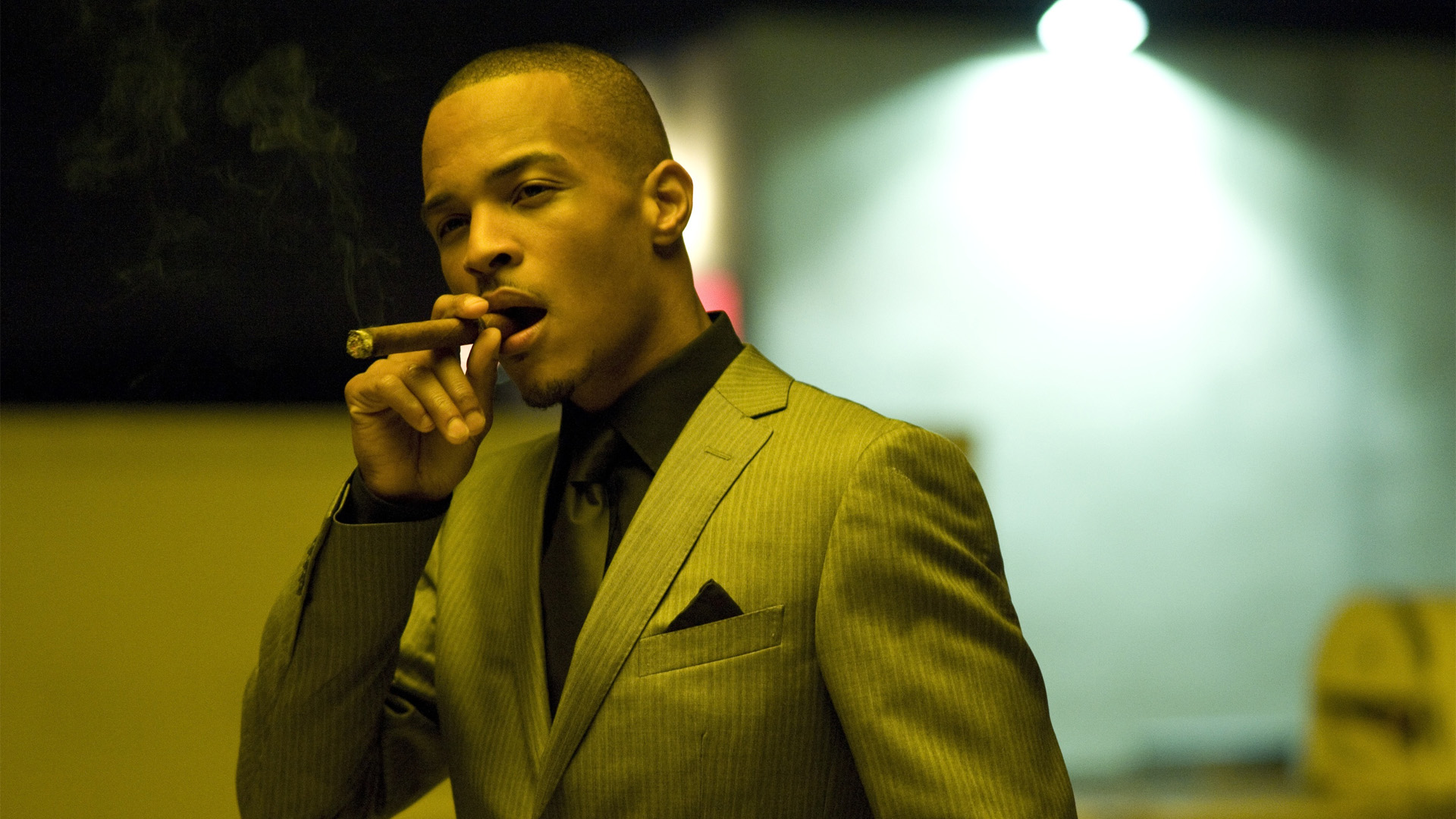 The 2016 BET Awards will be held on June 26, 2016, at the Microsoft Theater in Los Angeles. The ceremony celebrates mass achievements in black entertainment and honors music, sports, television, and motion pictures released between April 1, 2015 and March 30, 2016. The nominees were announced on Friday, May 20, 2016, with Drake leading the pack with 9 nominations, while Beyoncé and Rihanna both follow behind with 6. On May 22, BET confirmed on their social media accounts that they will pay tribute to Prince, who died in April 2016.
We are excited to announce our parties for the 2016 BET Awards Weekend. We kick things off on Saturday June 25th with T.I.P. at Penthouse Day Club. Then we take it to another level with our famous LIV on Sunday party featuring Fabolous, Young Jeezy and French Montana. Don't miss this after party.
For more information e-mail us by clicking here.