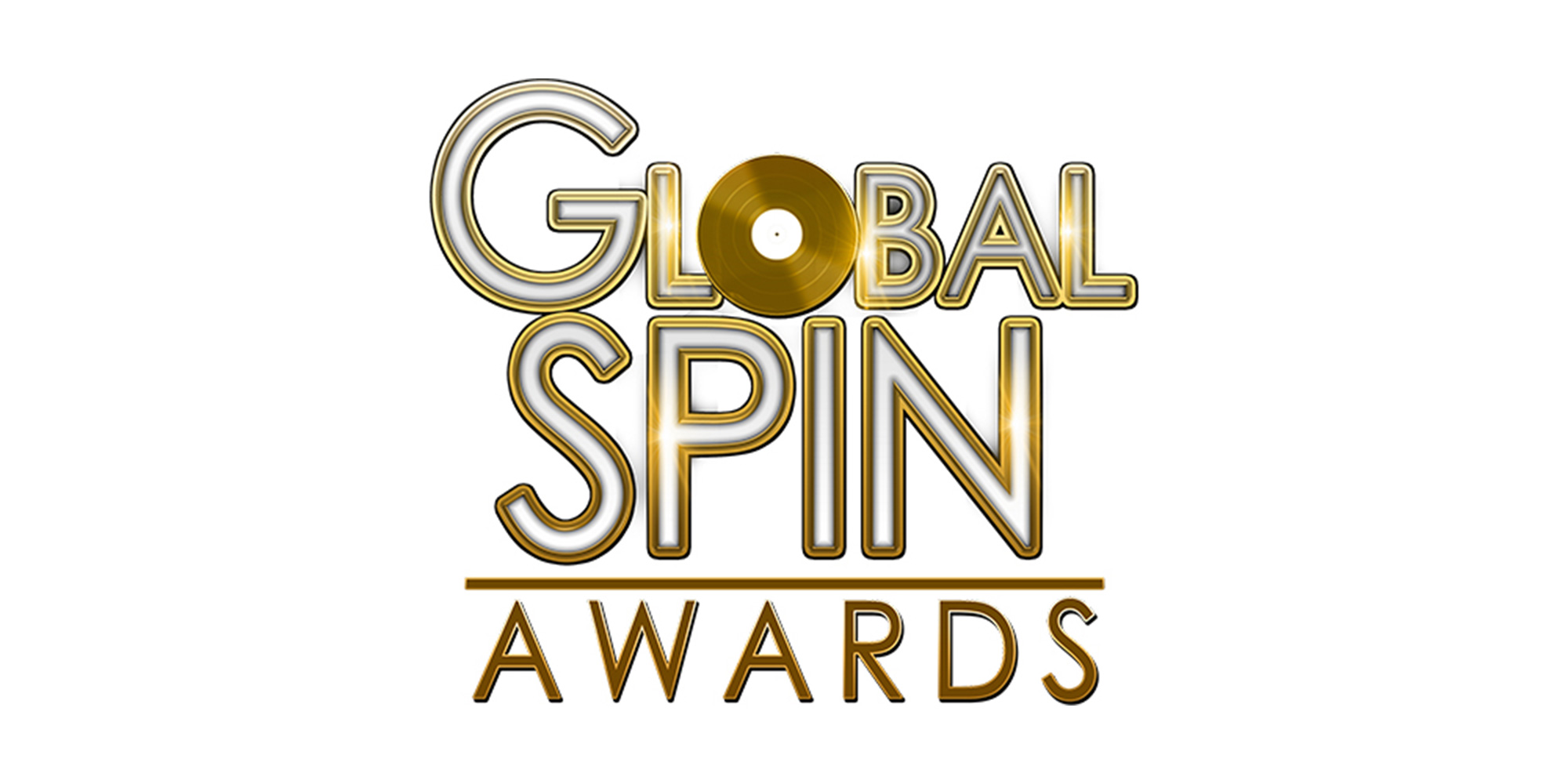 06 Jun

National Club Promoter Of The Year

In the changing climate of the music industry there has been one constant – the DJ, who had yet to be recognized exclusively for their contribution to both music and entertainment industries. The Global Spin Awards has become the Premier DJ Award & Ceremony. From its commencement, November 19th, 2012, The GSAs have been classified as the Quality Standard of DJ Recognition by music industry executives and taste makers.

The Global Spin Awards (GSAs) were created to award and honor the world's most dynamic and talented DJs for their contribution to the culture of music and entertainment: past, present and future. From the influential DJ pioneers and innovators, to the trendsetters and entrepreneurs; elite DJs across the globe will be recognized and honored, amongst their peers and other industry professionals for their contribution to the entertainment industry and the ever expanding DJ Culture.